Diversity Construction Group was contracted to remove asbestos and replace the windows at three schools in Wallingford, CT.: Cook Hill Elementary, Highland Elementary and Parker Farms Elementary.
Work began in the spring of 2018 and was completed in the summer of 2019.
Client: Town of Wallingford
Architect/Engineer: Friar Architecture Inc.
Project Delivery: General Contractor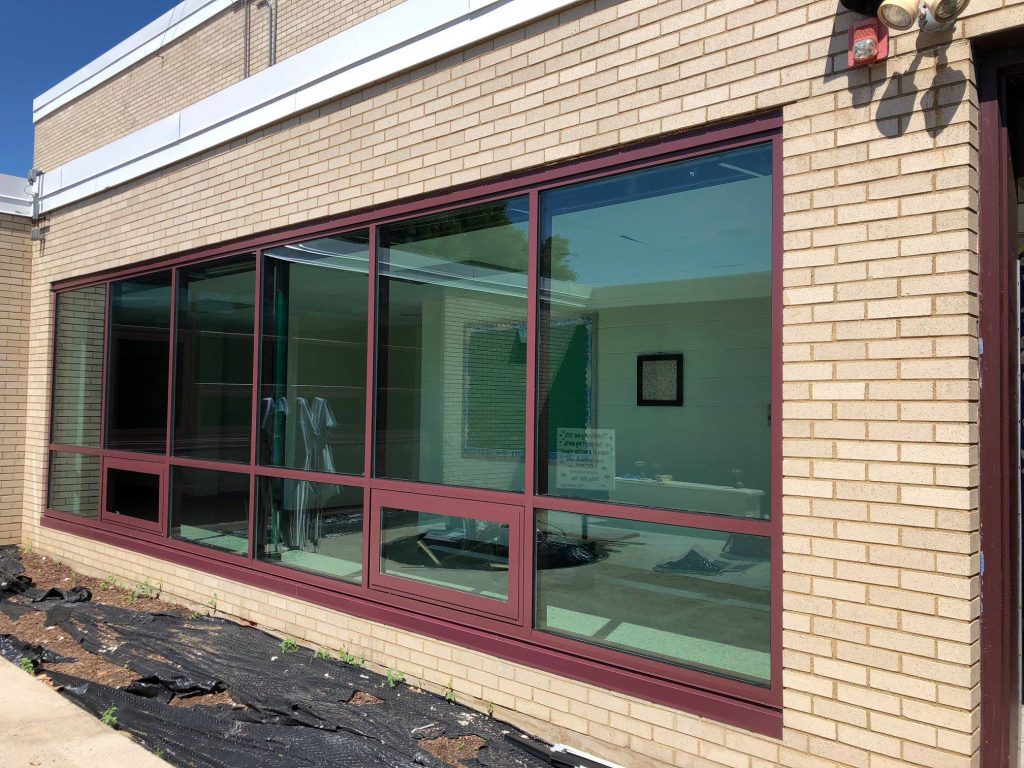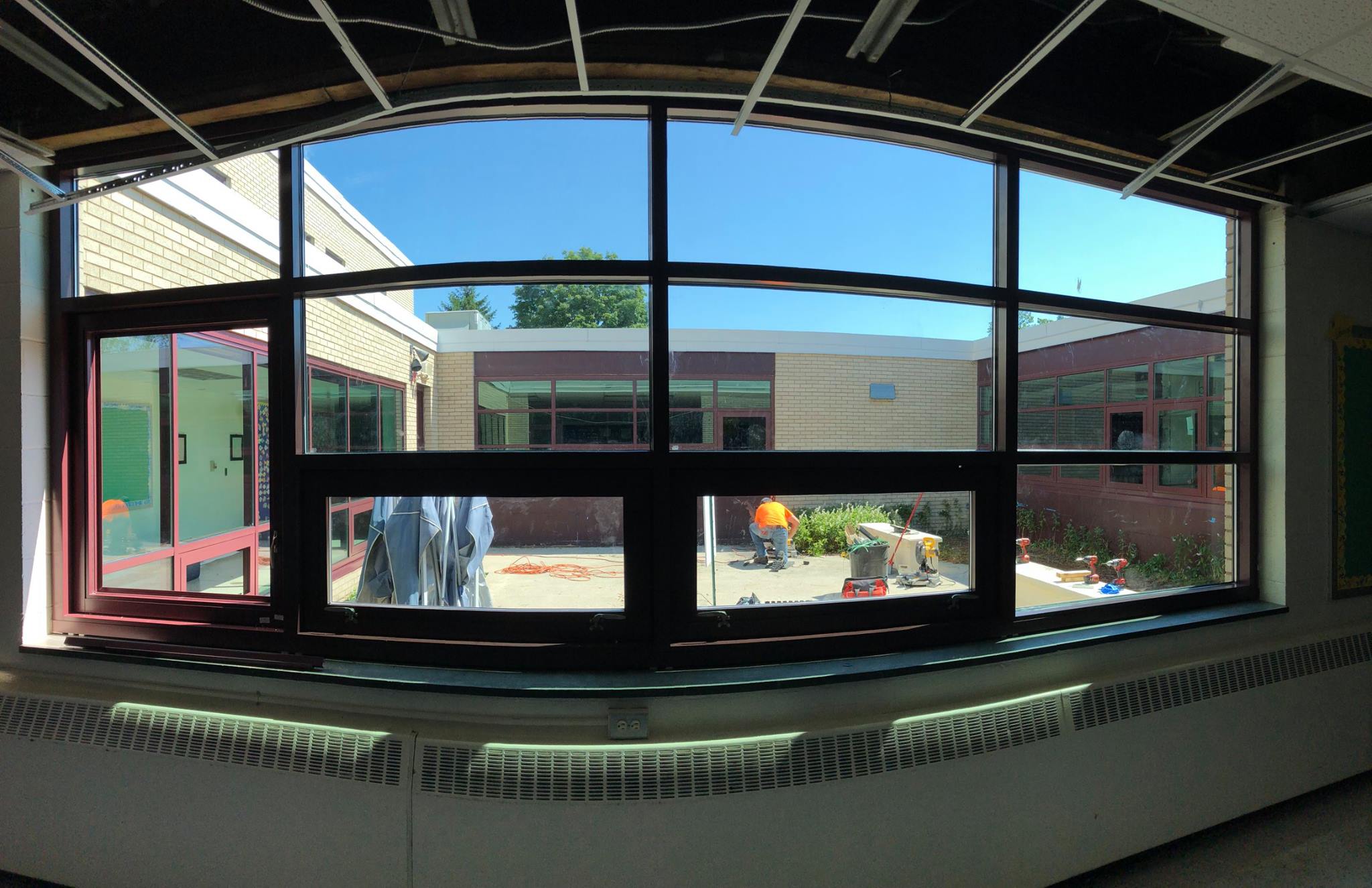 Diversity met a rigorous construction schedule, successfully performing the work during the summer shut-down and completed substantial completion for the schools to reopen on schedule for the fall semester. Diversity coordinated the extensive HAZMAT component required of the project, providing temporary enclosures at all window openings and removal of all remediation waste to Owner supplied waste trailers. Diversity was attentive and fair when managing unanticipated conditions and potential change orders, addressing these in timely fashion to maintain the tight project schedule. Change orders due to discovery of unanticipated field conditions amounted to approximately 1.4% of construction cost which was below what would be expected for this type of renovation."
Contact Us
Contact: James A. Keaney Jr.
President
Diversity Construction Group, LLC
669 Center Street
Wallingford, CT 06492
Phone: 203-303-1317
Fax: 203-303-1329
Email: jakeaney@diversitycg.com