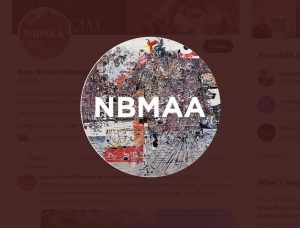 "This project was complex, spanned multiple levels, and required oversight from the State Historic Preservation Office. The property is listed as a contributing resource to the historic West End district on the National Register of Historic Places. This renovation required intense focus and great care on complicated project over 100 years old. Diversity had to adjust to a host of hidden challenges, including structural and ceiling issues, material deterioration, and an unanticipated encounter with a toilet room concealed within an existing wall. DCG was able to navigate through all of it successfully.
"I was heavily involved in this project, and was impressed with Diversity's team-oriented approach, keeping the lines of communication open and working with me and my team of professionals as a well-intentioned partner as we got to the finish line.
"I would recommend that you consider Diversity Construction Group for your next construction project; they will exceed your expectations and help your project become a success."
— Jeffrey J. Mainville | Director of Operations | New Britain Museum of American Art
---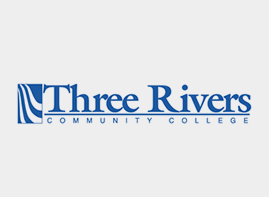 "Diversity's forward thinking of the project schedule, ability to work while in an occupied building and attention to detail while commencing in the middle of a semester, has enabled the college workforce to function without missing a beat."
— Arnie M DeLaRosa | Director of Facilities | Three Rivers Community College
---
"I have worked with Diversity Construction Group on the first phase of a renovation project for Community Mental Health Affiliates, Inc (CMHA)'s Team Time Social Rehabilitation Club. During the course of the project, Diversity's employees displayed a high level of professionalism, experience and commitment to quality. They attended weekly production meetings with the owner and architect, keeping all informed on the project timeline.
The space that was renovated came out beautifully and the club members are very pleased with the outcome. The space now has accessible bathrooms that can accommodate our members with special needs. There is also a large functional space that will allow the club members to participate in events that will assist in their recovery.
I highly recommend Diversity Construction Group as a General Contractor. Please feel free to contact me with any questions or to further discuss my experience working with Diversity Construction Group."
— Mary R. Gilhuly, CPA | Executive Vice President & Chief Financial Officer
---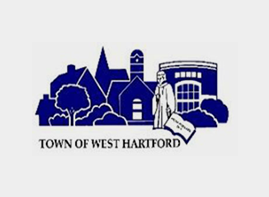 "I am pleased to provide a letter of recommendation for Diversity Construction Group, based on your recent renovation of our Elmwood Community Center.
The Town feels that James Keaney provided solid project management, and that Mike Daigle was diligent in his on-site supervision of the project.
Your team skillfully managed long lead-time items and was therefore able to minimize the project's duration. The DCG team was responsive to changes in project scope due to latent conditions, and due also to Owner-requested changes.
I am impressed with the level of professionalism and workmanship that your team brought to our project and recommend DCG to municipal, institutional and corporate clients seeking a general contractor."
— Hugh F. Schweitzer, AIA, LEED AP | Capital Projects Manager
---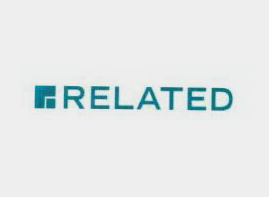 "I just wanted to take a minute to express my appreciation for the work Diversity Construction Group performed at The Mohican Senior Apartments in New London, CT.
The installation of 250 KW generator into the basement of a historic building presented many challenges including unanticipated Issues with the structural integrity of the
existing wall and excessive heat build-up within the generator space. Diversity Construction Group met every challenge completing the job within budget and without significant disruption to the residents of Mohican Senior Apartments.
Thank you to Mike Daigle and the entire Diversity Construction Group team for their
expertise and professionalism."
— Donald R. Blakelock, Facilities Engineer | Related Management Company
---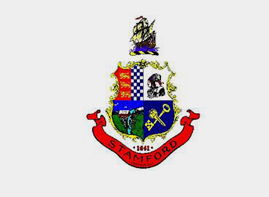 "James Keaney and the DCG crew performed an amazing job restoring Historic 76 year­old Boyle Stadium to the way the original stadium was built, as well as adding the
requested ADA alterations. James kept the City of Stamford's best interest in mind and was very attentive to all our special requests. Throughout the renovation James went above and beyond what was expected from the General Contractors that we normally hire. In fact by recommending several cost saving measures, as well as continuously
scrutinizing subcontractor's pricing on behalf of the owner, he saved money for the
Project.
The foresight and construction experience of the DCG team was evident on this Project. The Project started on time, there was great oversight and sub-contractors were managed very well. There were several owner initiated change orders that were incorporated seamlessly.
The DCG crew was professional and very experienced. They demonstrated a general interest, ensuring that our expectations were not only met but exceeded. I would without hesitation recommend Diversity Construction Group for future work."
— Jeff Brown | Construction Manager
---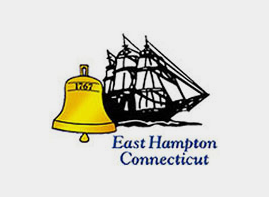 Diversity Construction Group, LLC was awarded the contract in 2011 for the Extension of the Airline State Park Trail Project.
Diversity Construction Group was contracted to develop 500′ of the Airline State Park Trail. This job included subcontractors as well as his laborer. The job was completed and the trail looks great. I recommend Mr. Keaney, Jr., Diversity Construction Group, LLC for projects.
— Ruth Plummer, Director | Town of East Hampton