This 2021 summer project marked Diversity Construction Group's return to a campus that hosted four previous successful DCG-SCSU collaborations since 2017.
The end result of this endeavor was no different. Said Colin A. Jefferies, Construction Services Building Official for the Office of the State Building Inspector's Office: "I want to thank all of you for getting this project completed despite adverse weather conditions. The craftmanship of the work is excellent and your professionalism is duly noted.
Work started in Aug. 2021 and was completed in September.
Client: Southern Connecticut State University
Architect/Engineer:  SCSU Facilities Planning Department         
Project Delivery: General Contractor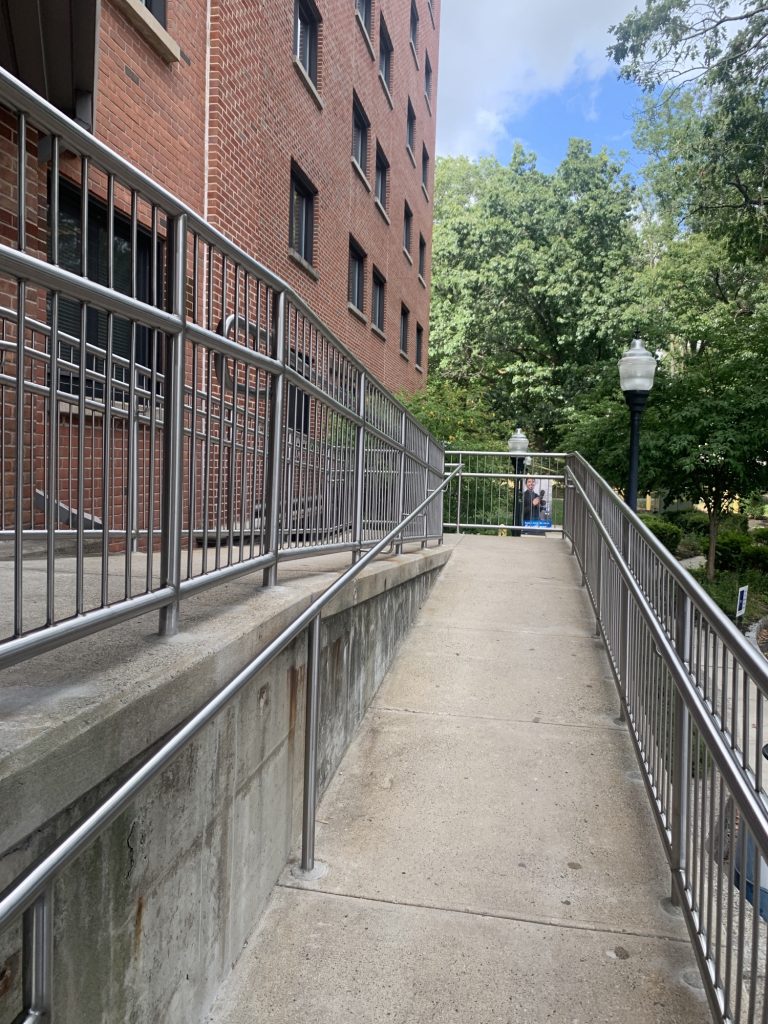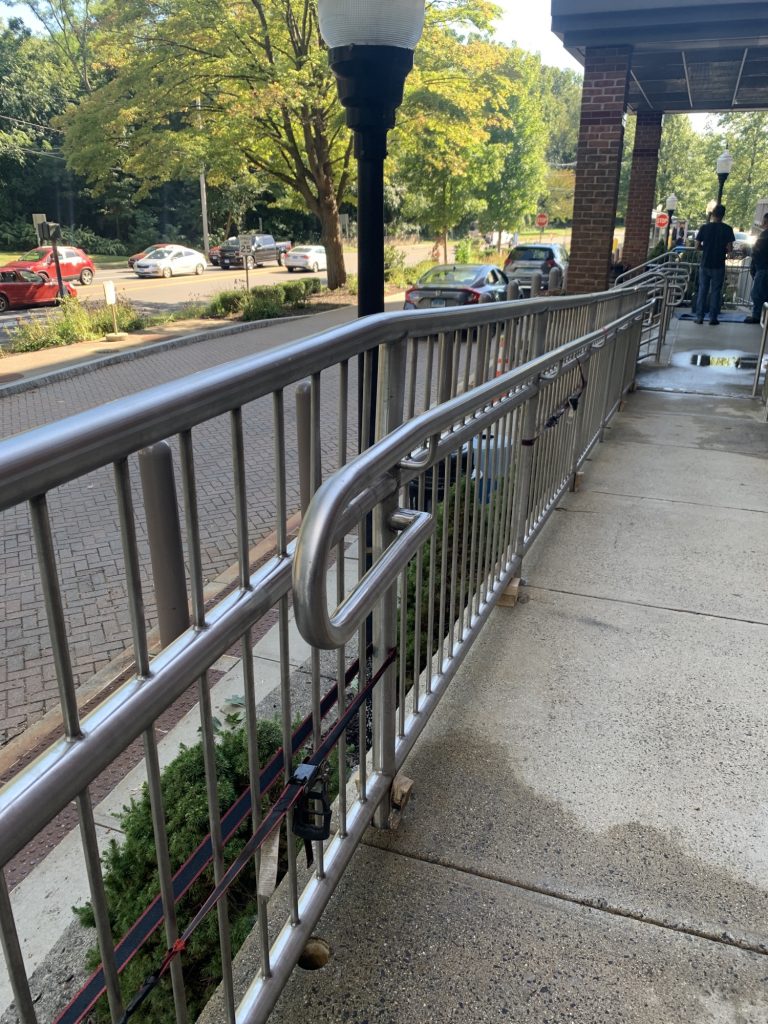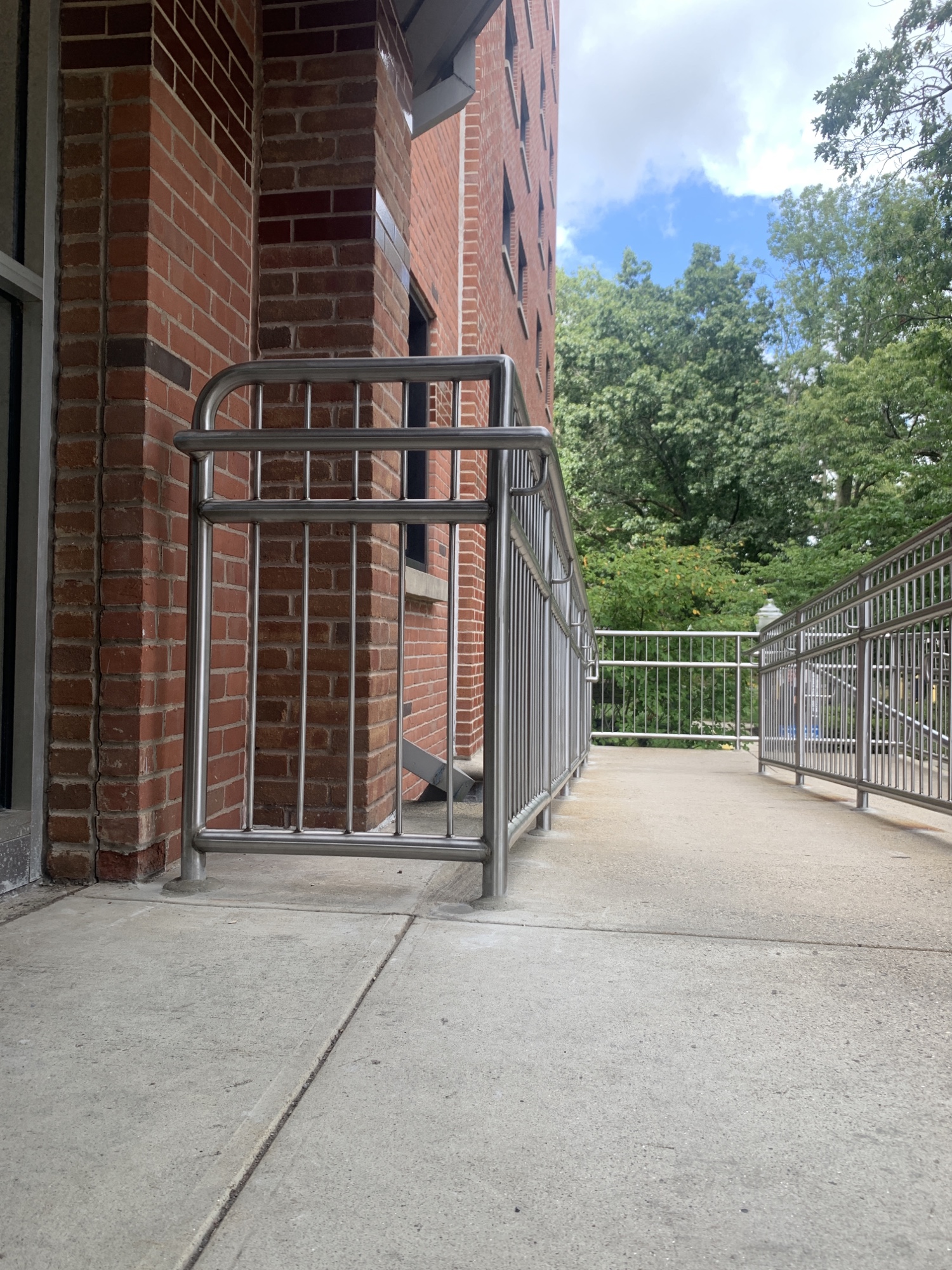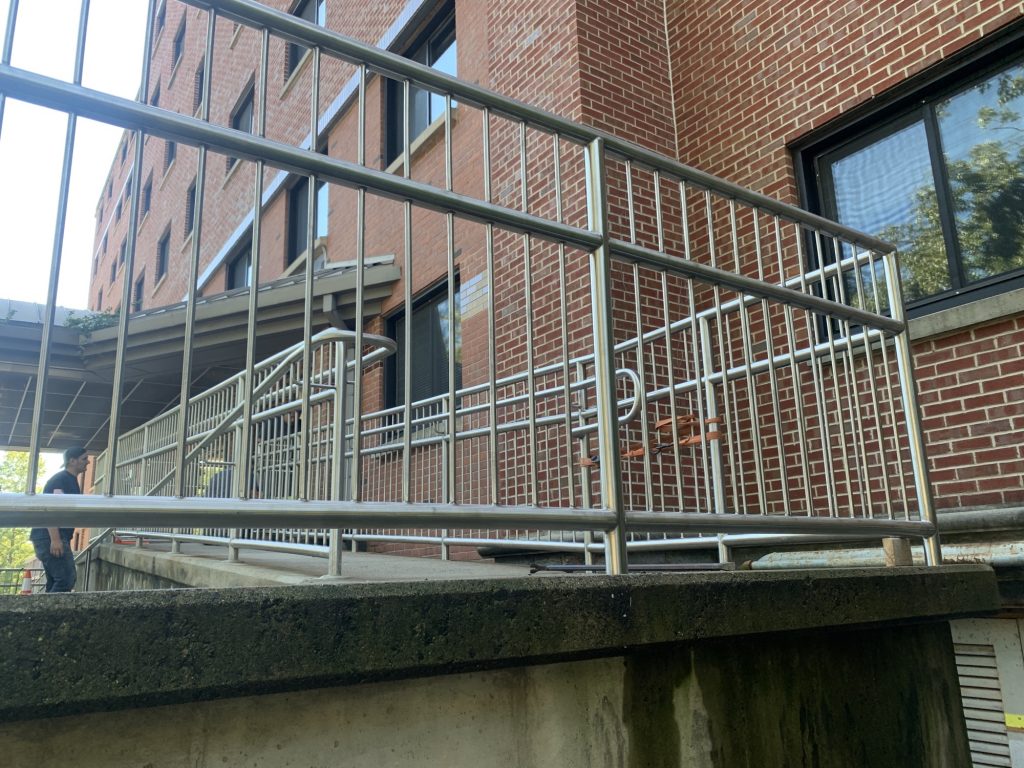 Contact Us
Contact: James A. Keaney Jr.
President
Diversity Construction Group, LLC
669 Center Street
Wallingford, CT 06492
Phone: 203-303-1317
Fax: 203-303-1329
Email: jakeaney@diversitycg.com