Diversity Construction Group was hard at work during the early months of the COVID-19 pandemic, which included this $2.2 million HVAC and fire protection project in Fairfield CT.
The provision and installation of roof top units, VRV air handling units and associated heating and cooling heat pumps improved the air quality in every classroom as well as in the library and gymnasium. Extensive electrical work was also required to power the new equipment.
Construction began in April 2020 and was completed in November 2020.
Client: Town of Fairfield
Architect/Engineer:  Silver Petrucelli & Associates     
Project Delivery: General Contractor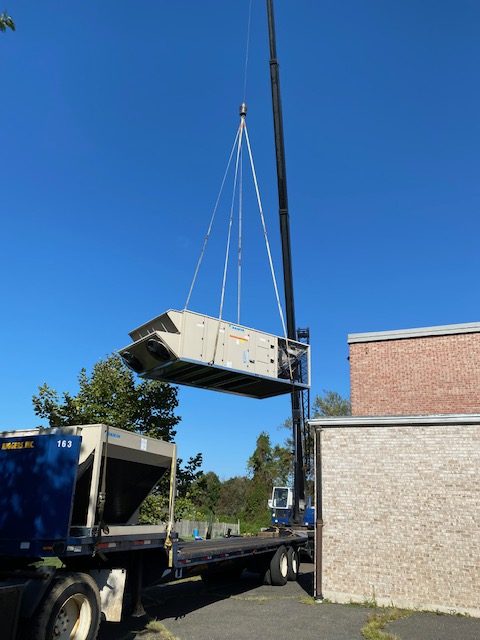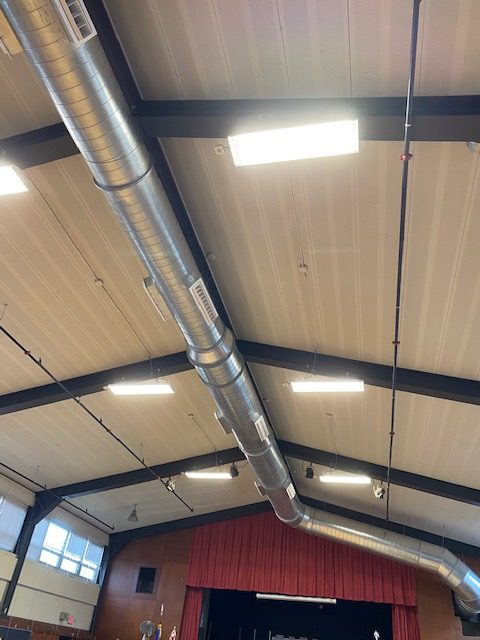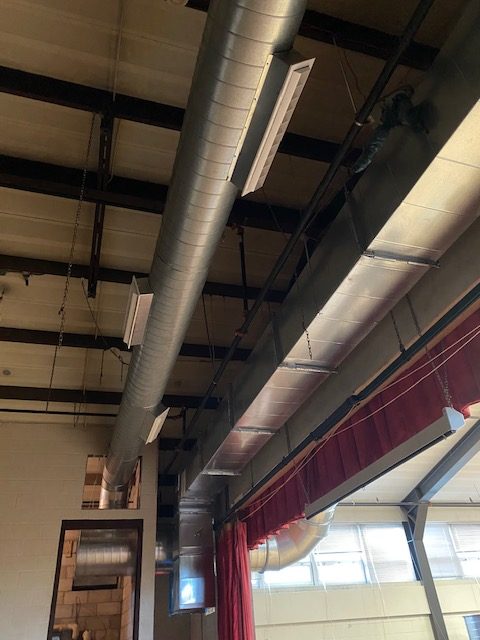 Contact Us
Contact: James A. Keaney Jr.
President
Diversity Construction Group, LLC
669 Center Street
Wallingford, CT 06492
Phone: 203-303-1317
Fax: 203-303-1329
Email: jakeaney@diversitycg.com