In the first of our two New Britain projects successfully completed in 2021, Diversity Construction Group oversaw the high profile $685,000 renovation of the historic Landers House, the original structure of the city's Museum of American Art donated by Grace Judd Landers in 1934.
"The incredible renovations have brought the Landers House back to its original glory, and all who live in and visit New Britain will be able to enjoy it again," said Mayor Erin Stewart at the ribbon cutting ceremony in July.
Interior work included the creation of a members lounge and event space with new access to exterior terraces. Exterior renovations included new windows to provide better access to views of the adjacent Walnut Hill Park.
Renovation work began in October 2020 and substantial completion was achieved in May 2021.
Client: City of New Britain
Architect/Engineer:  JZJN Design          Project Delivery: General Contractor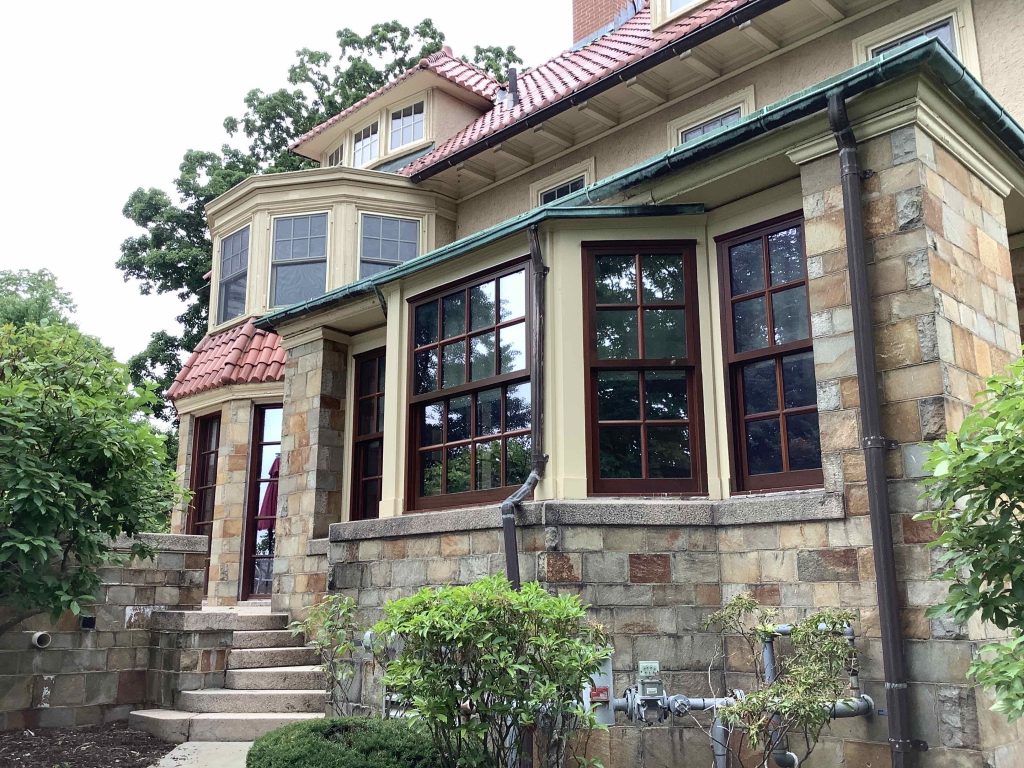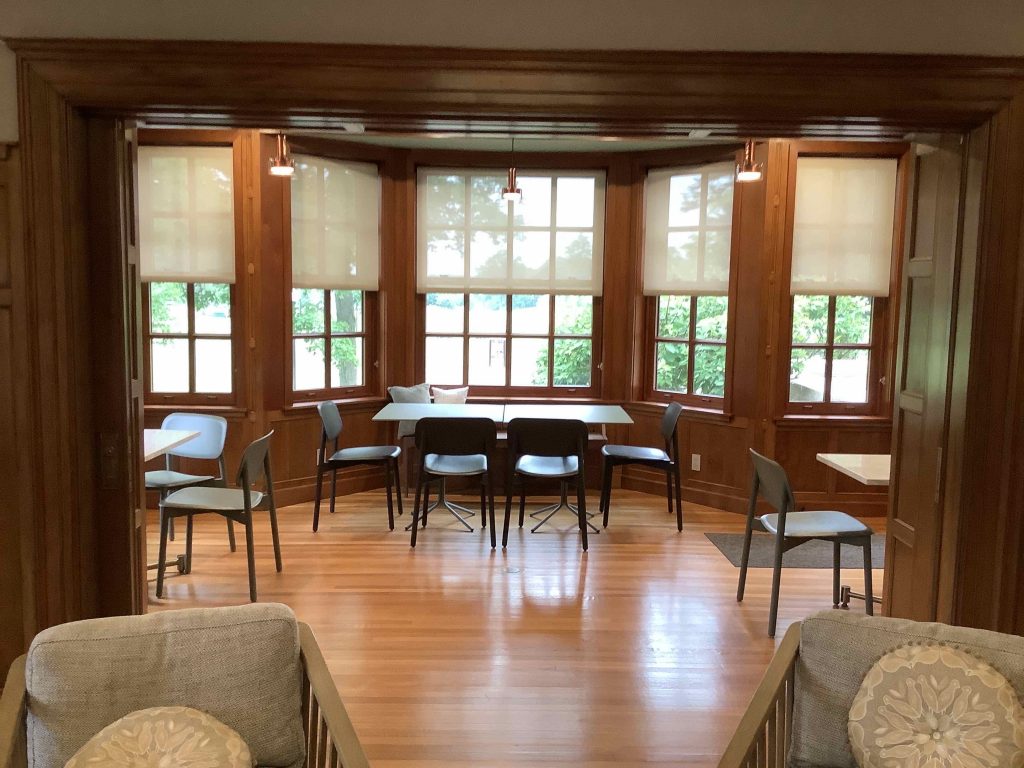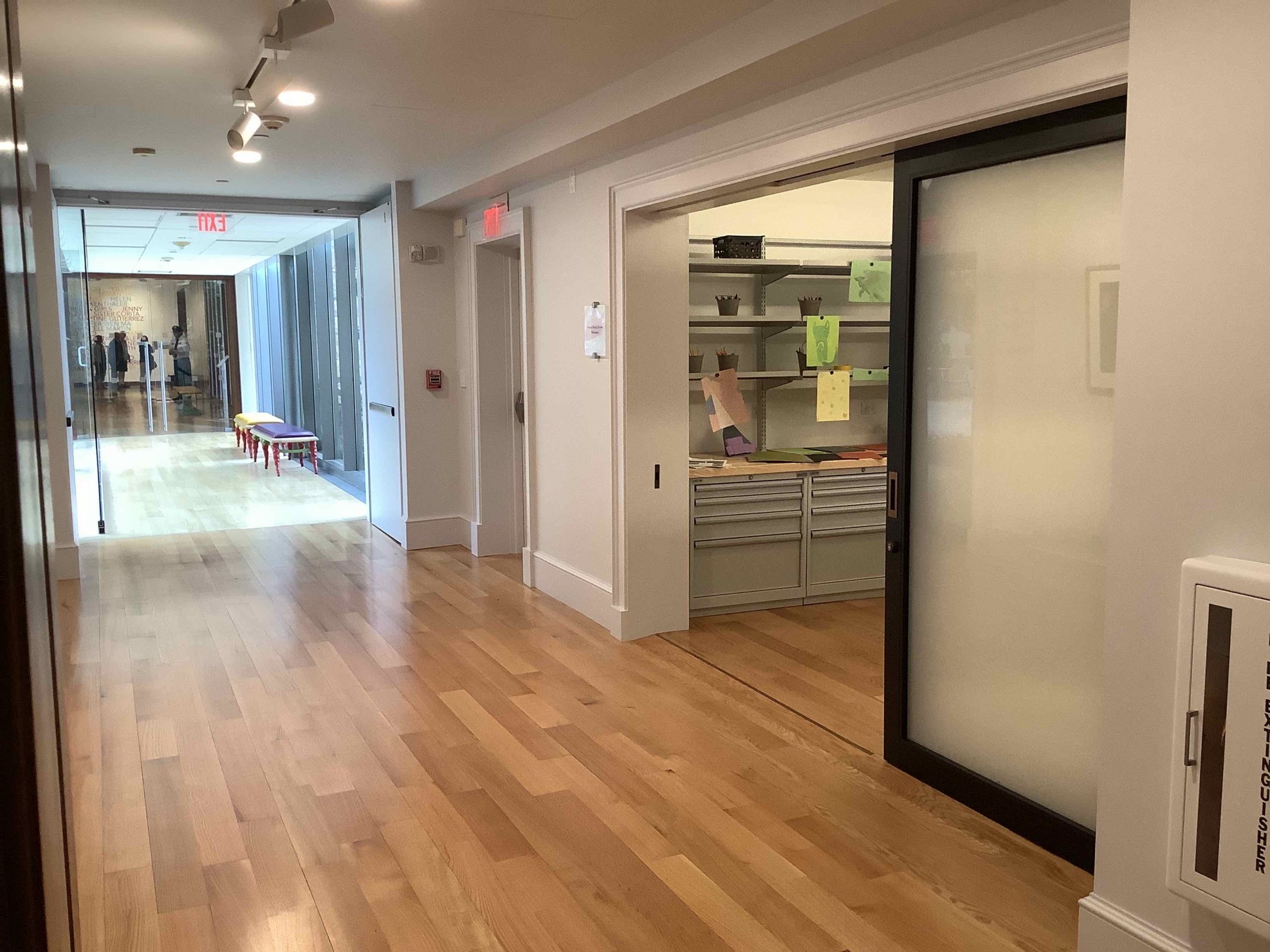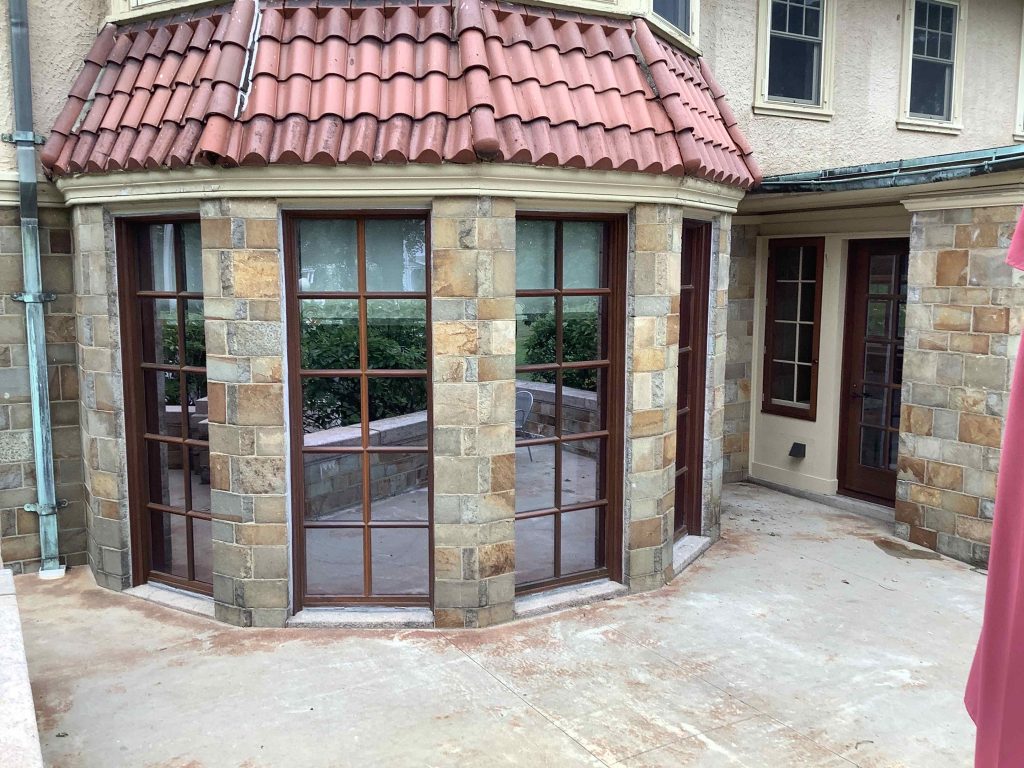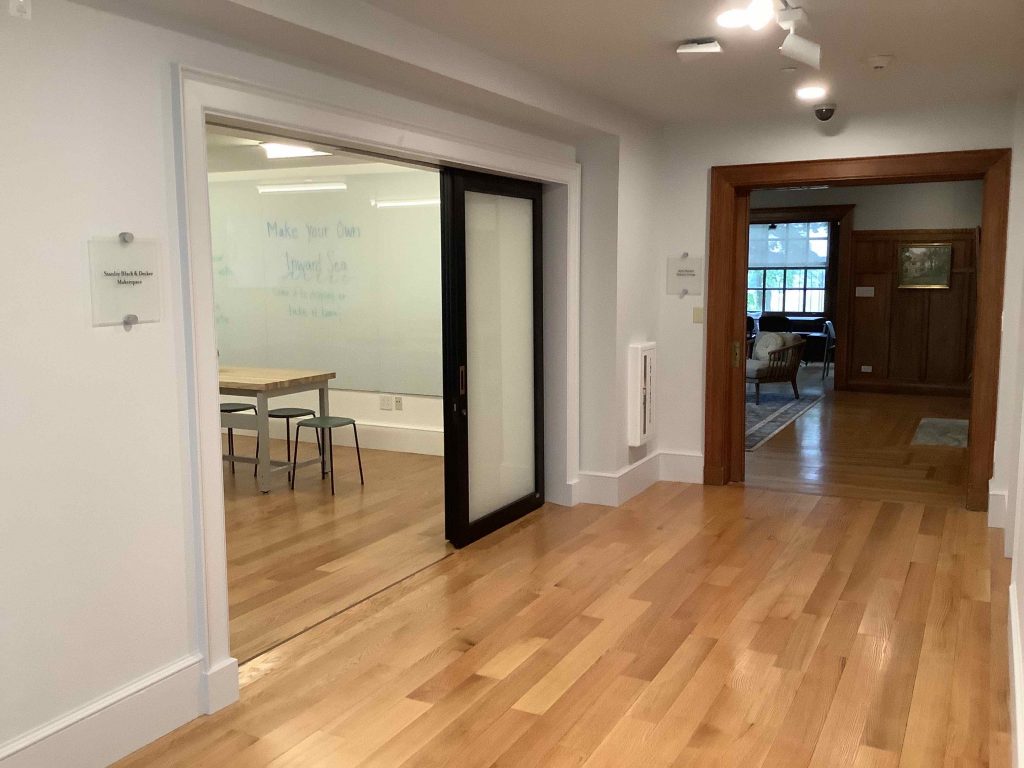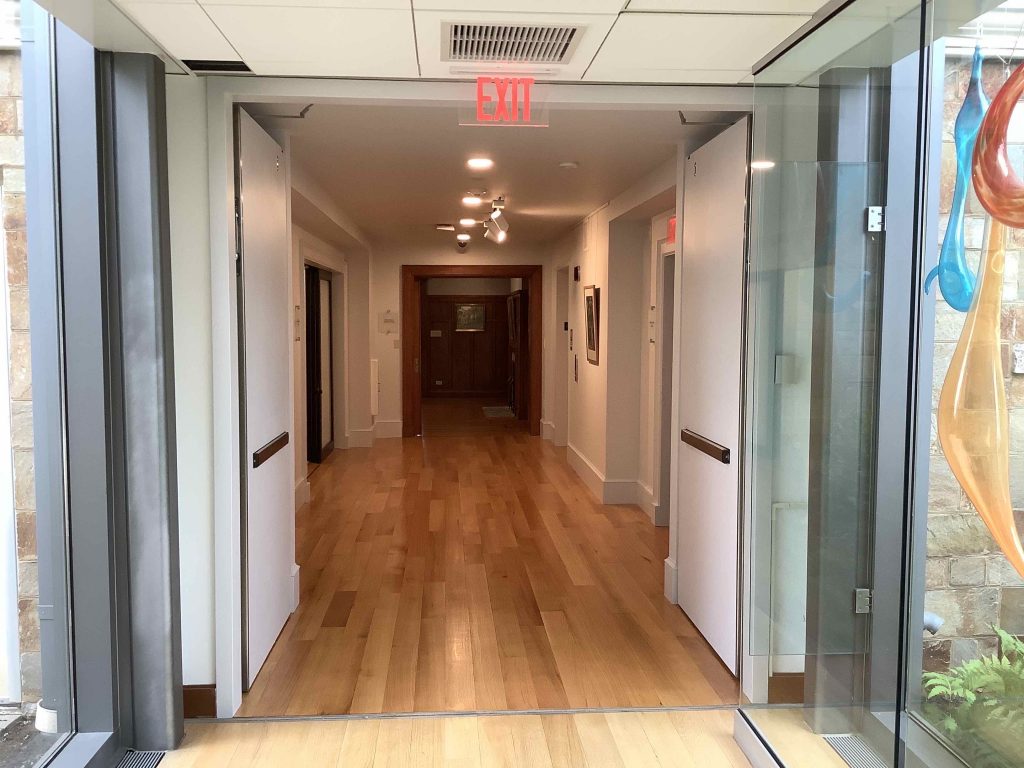 This project was complex, spanned multiple levels, and required oversight from the State Historic Preservation Office. The property is listed as a contributing resource to the historic West End district on the National Register of Historic Places. This renovation required intense focus and great care on complicated project over 100 years old. Diversity had to adjust to a host of hidden challenges, including structural and ceiling issues, material deterioration, and an unanticipated encounter with a toilet room concealed within an existing wall. DCG was able to navigate through all of it successfully.
I was heavily involved in this project, and was impressed with Diversity's team-oriented approach, keeping the lines of communication open and working with me and my team of professionals as a well-intentioned partner as we got to the finish line.
I would recommend that you consider Diversity Construction Group for your next construction project; they will exceed your expectations and help your project become a success."
Contact Us
Contact: James A. Keaney Jr.
President
Diversity Construction Group, LLC
669 Center Street
Wallingford, CT 06492
Phone: 203-303-1317
Fax: 203-303-1329
Email: jakeaney@diversitycg.com