Along the Stamford waterfront, Diversity Construction Group managed the renovation effort at Cummings Beach. The work included modifications to existing bathrooms' fixtures, tile walls, floors and ceilings. The team also upgraded the lifeguard office, and installed structure stairways and site lighting. A major feature of the renovation was the installation of a perimeter railing system on the entire second floor.
New site utility connections were made and DCG's work also included exterior improvements to site landscaping and walkways.
Work began in May 2018 and was completed in December.
Client: City of Stamford
Architect/Engineer:  Stantec Consulting Services
Project Delivery: General Contractor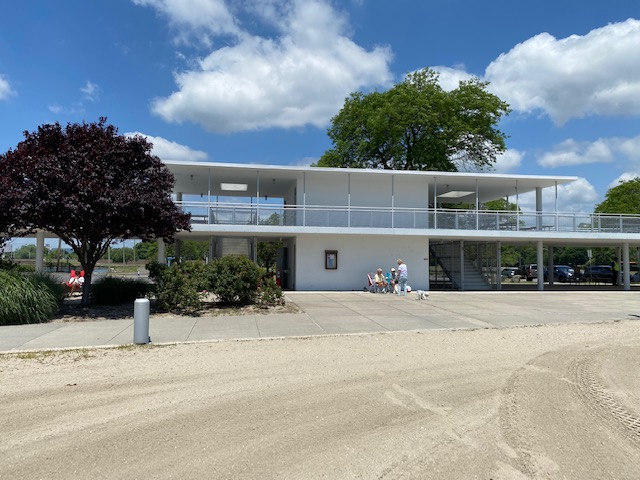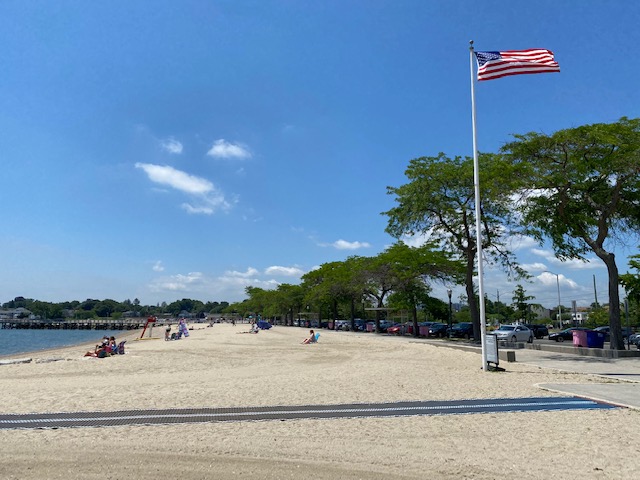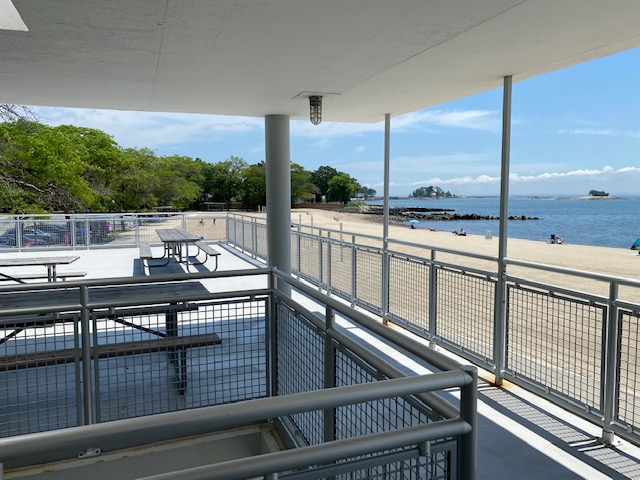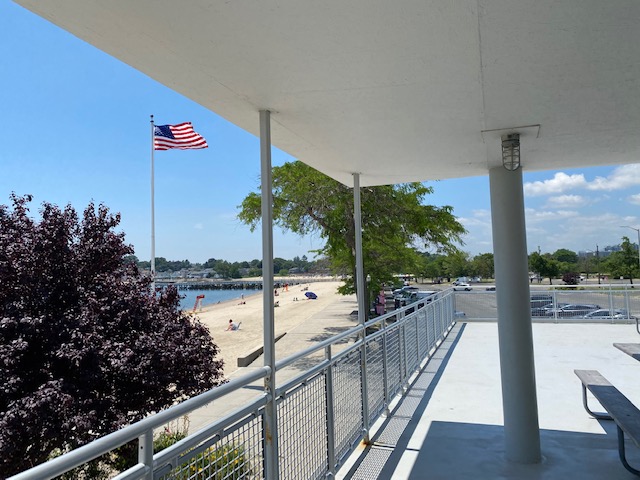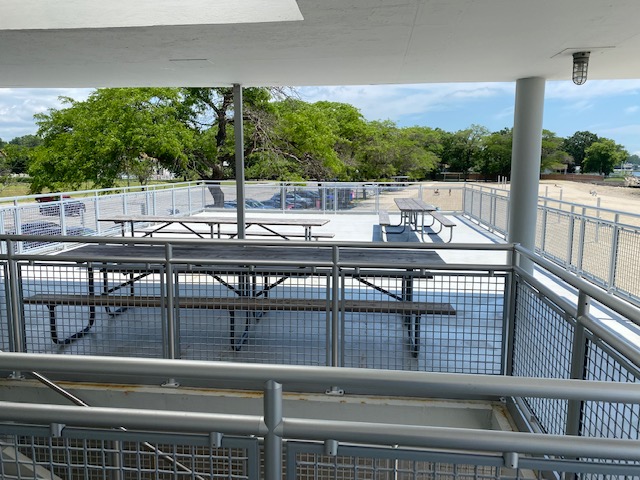 Contact Us
Contact: James A. Keaney Jr.
President
Diversity Construction Group, LLC
669 Center Street
Wallingford, CT 06492
Phone: 203-303-1317
Fax: 203-303-1329
Email: jakeaney@diversitycg.com