The Captain Joseph Spencer House renovation project in Westbrook was awarded to Diversity Construction Group in early 2018. Spencer House, designated as an historic landmark by the State of Connecticut in 2014, hosts a post-secondary program for individuals with disabilities and is operated by Vista Life Innovations.
DCG worked diligently and carefully in this occupied facility. The project entailed two phases. The first included an addition of two new bedrooms, one handicapped restroom and the installation of an elevator. The multiple features of Phase II included removing and renovating second floor bedrooms and a handicap restroom, a re-roof of the existing porch area and a full kitchen renovation. DCG also constructed a one-story connector addition for the new main entrance. These improvements allowed for the building to be more accessible and spacious for future use.
Substantial completion was achieved in September 2019.
Client: Vista Life Innovations Inc.
Architect/Engineer: Lothrop Architects
Project Delivery: General Contractor
Photographs by Jamie Morel Photography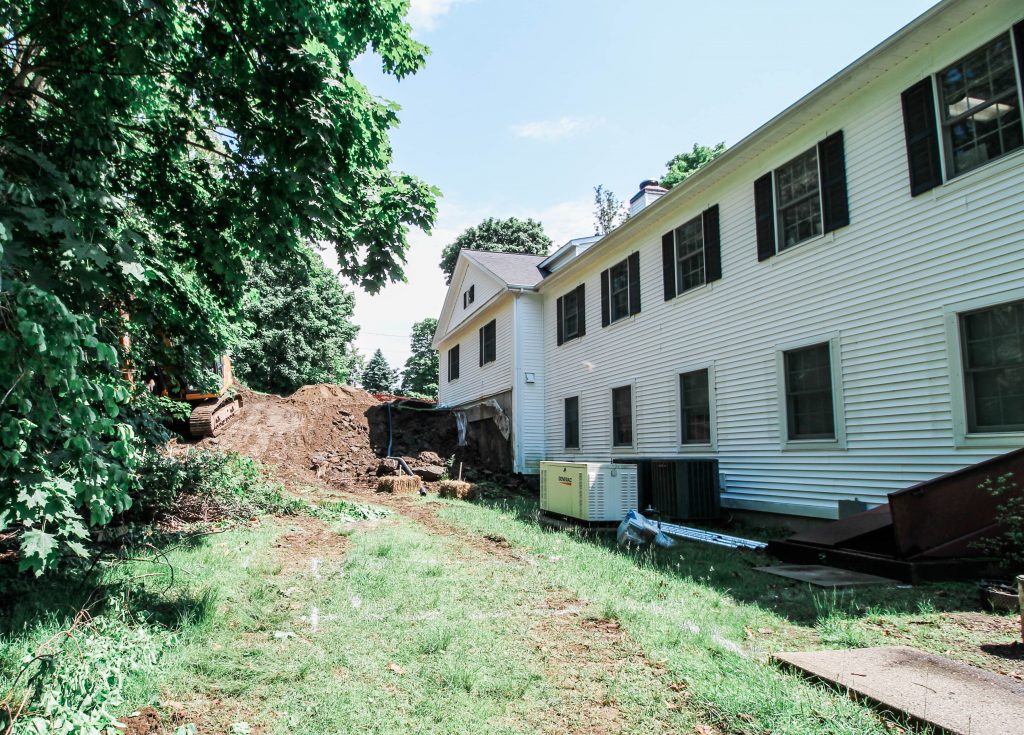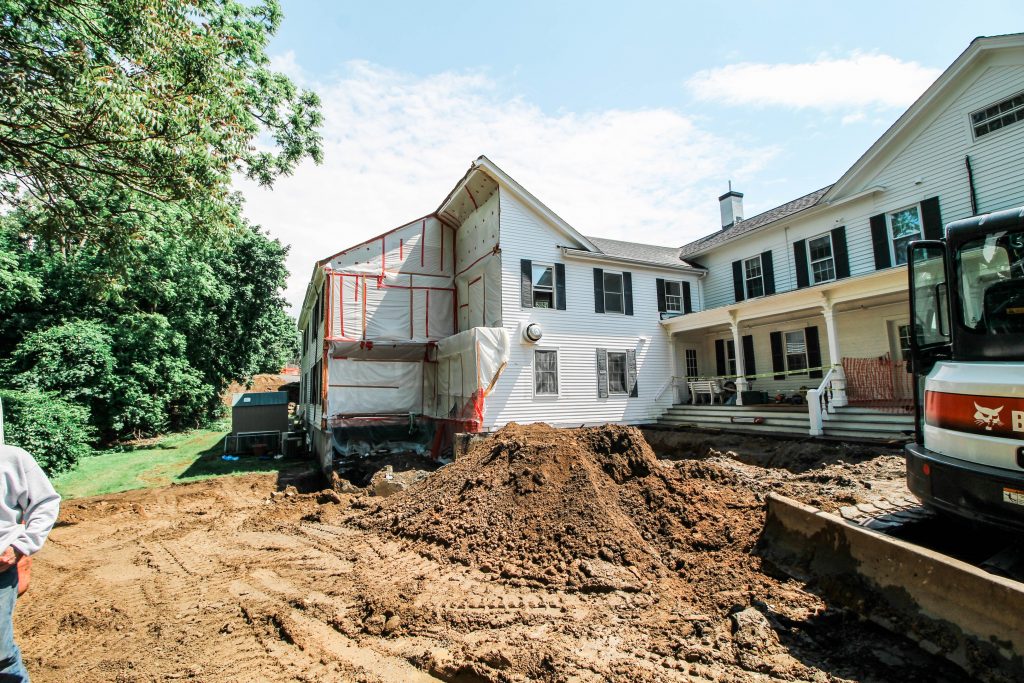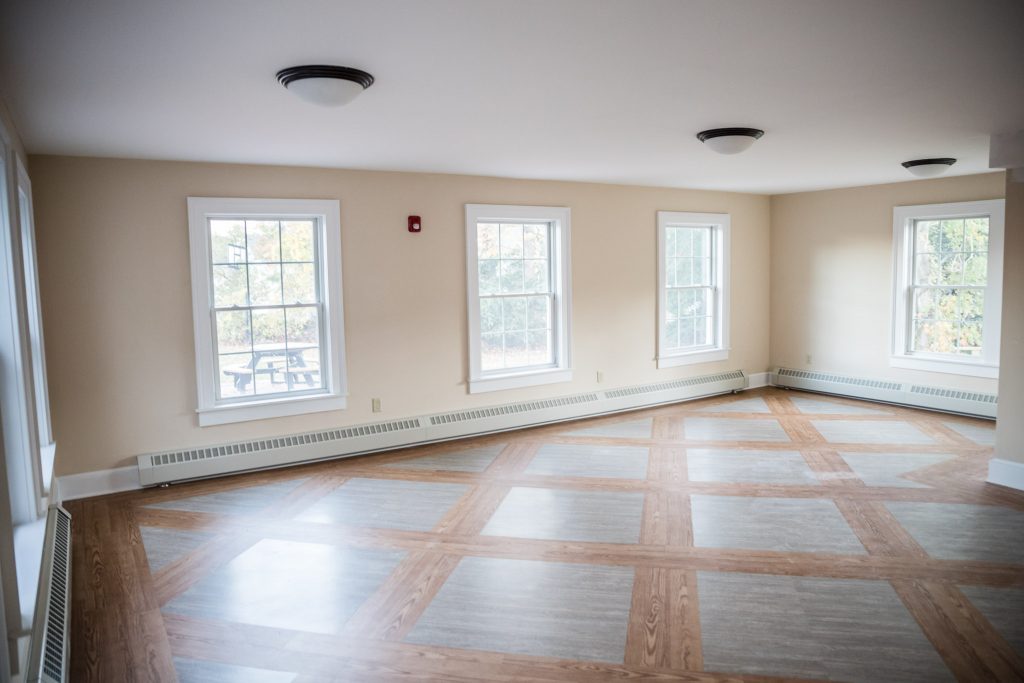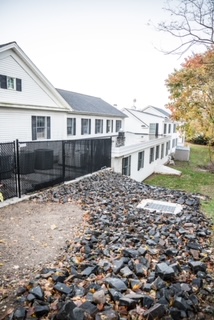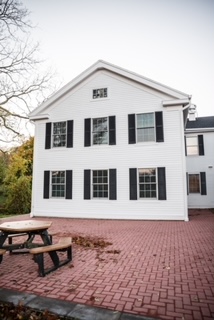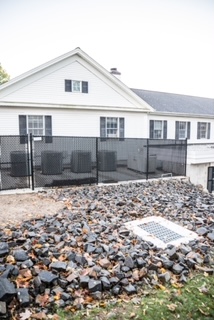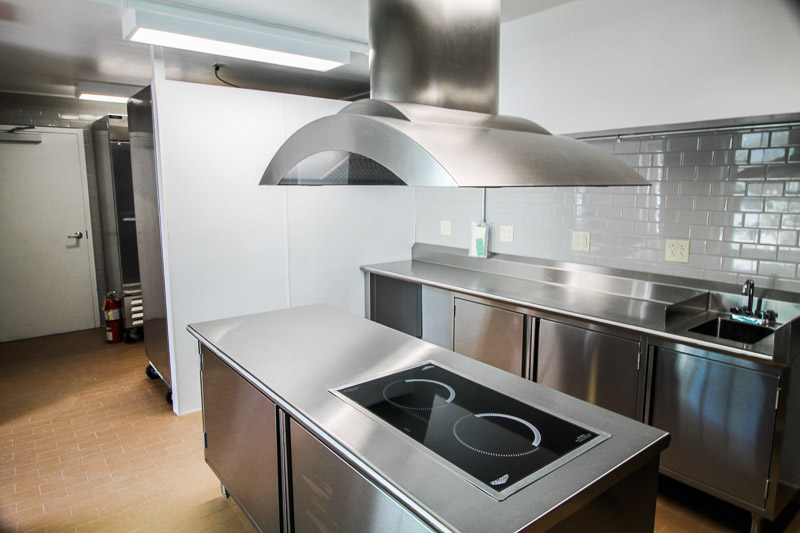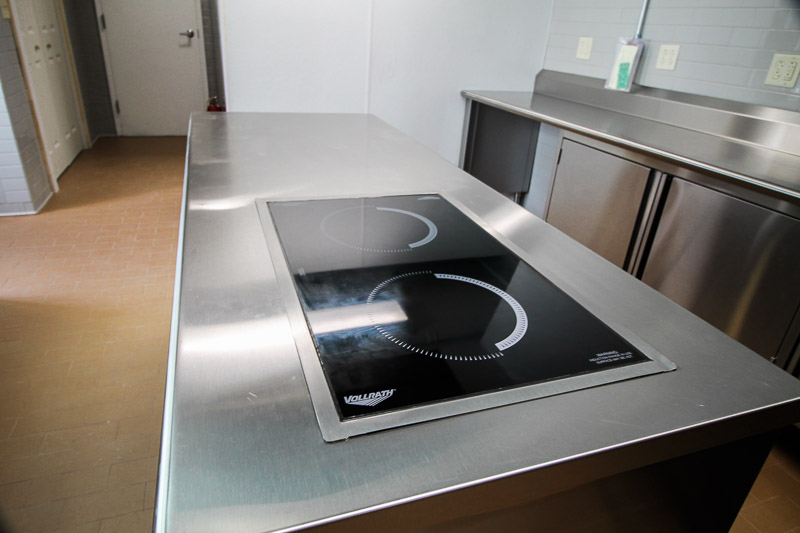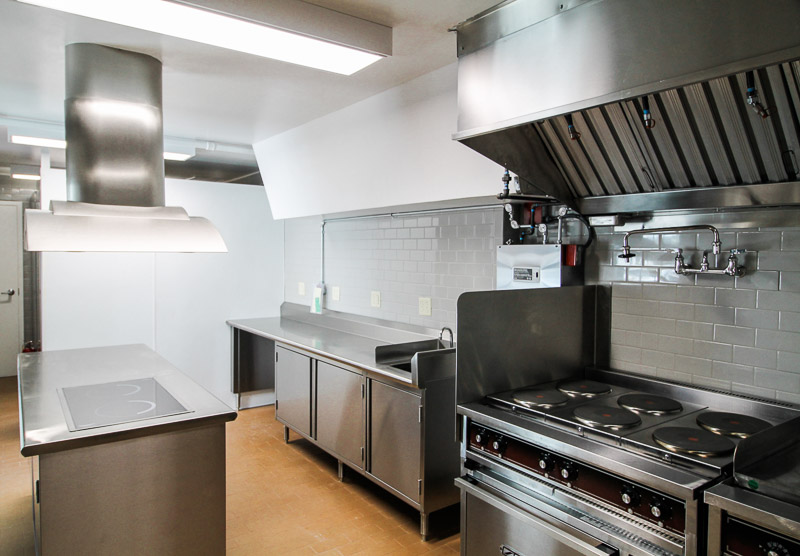 Contact Us
Contact: James A. Keaney Jr.
President
Diversity Construction Group, LLC
669 Center Street
Wallingford, CT 06492
Phone: 203-303-1317
Fax: 203-303-1329
Email: jakeaney@diversitycg.com