The contract to build the $924,000 Ansonia Senior Center became an unexpected addition to Diversity Construction Group's growing roster of current projects in December 2021 when the city's Board of Aldermen unanimously selected DCG to replace the low bidder.
As reported in the Valley Independent Sentinel, the planned 8,500-square-foot Center at 65 Main Street will be located in the same building as the city's new Police Station. Senior Center features include: a 3,000 SF open space for bingo or any large gathering; a large kitchen; access to gym facilities shared with police; a computer room; a card lounge; an arts and crafts room and other amenities.
Work is expected to be completed in late 2022.
Client: City of Ansonia
Architect/Engineer:  AEPMI          Project Delivery: General Contractor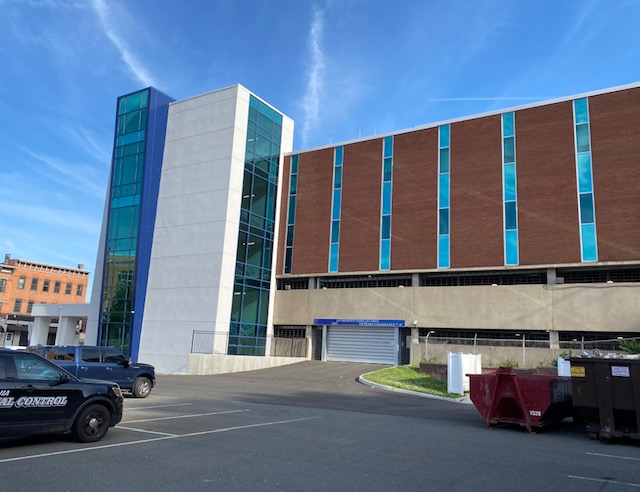 Contact Us
Contact: James A. Keaney Jr.
President
Diversity Construction Group, LLC
669 Center Street
Wallingford, CT 06492
Phone: 203-303-1317
Fax: 203-303-1329
Email: jakeaney@diversitycg.com